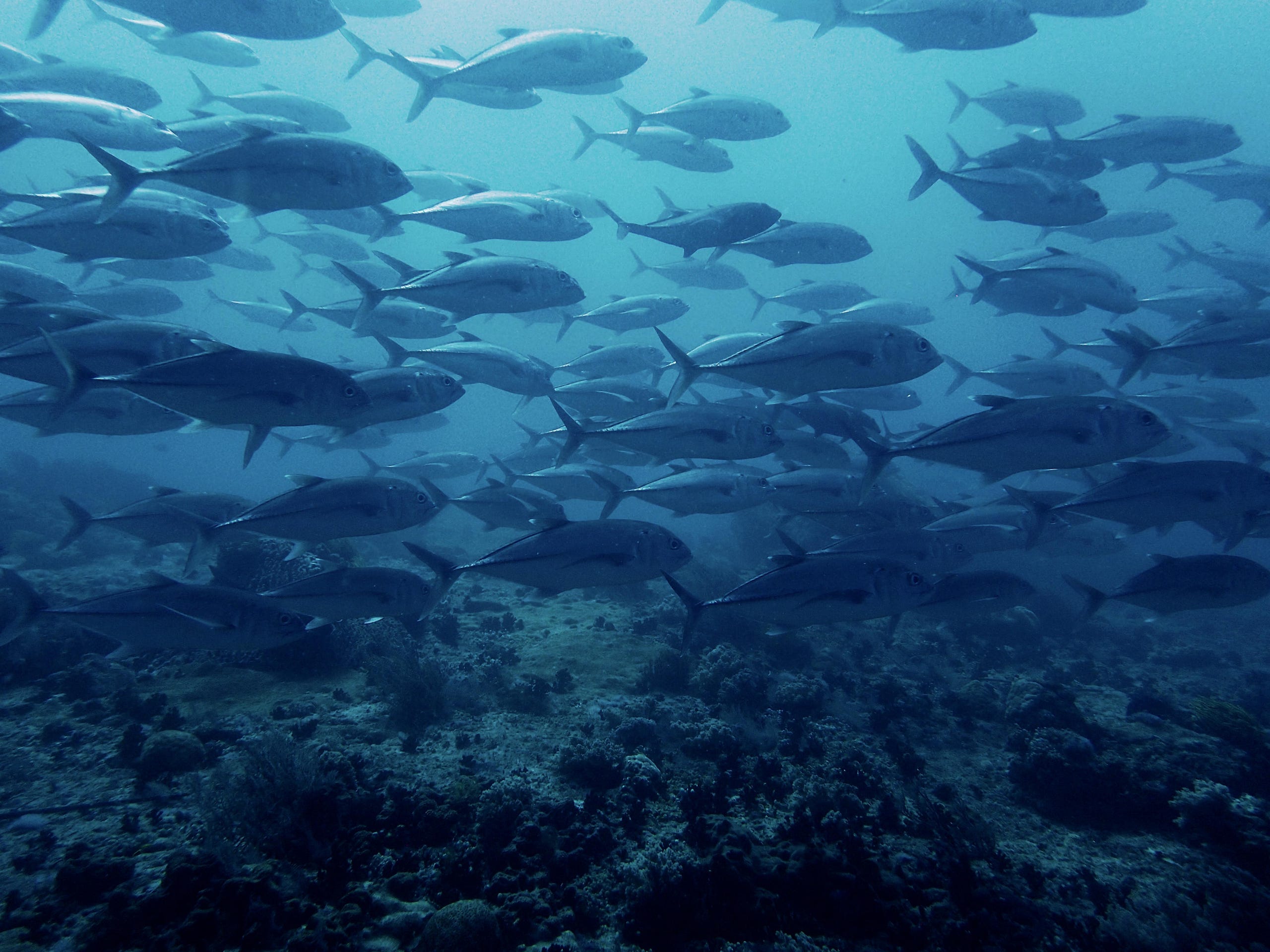 Diving is changing your life
In 1998 we went diving together for the first time and this moment changed our life. Hereafter we decided to discover this new underwater enviroment more. Diving is for us a fascinating adventure, that is in harmony with nature. It gives you an amazing insight into this unique underwater world.

After years of scuba diving in numerous locations all over the world, we have committed our future to this enviroment. Now we are working as freelanced PADI OWD Instructor, I.A.C. Instructor, SSI OWD Instructor and CMAS * Instructor.

We will pass on our knowledge and experience as well as our fascination to new or advanced divers.
We are speaking English, Spanish, French and German!

Please don´t hesitate to contact us for a life changing experience!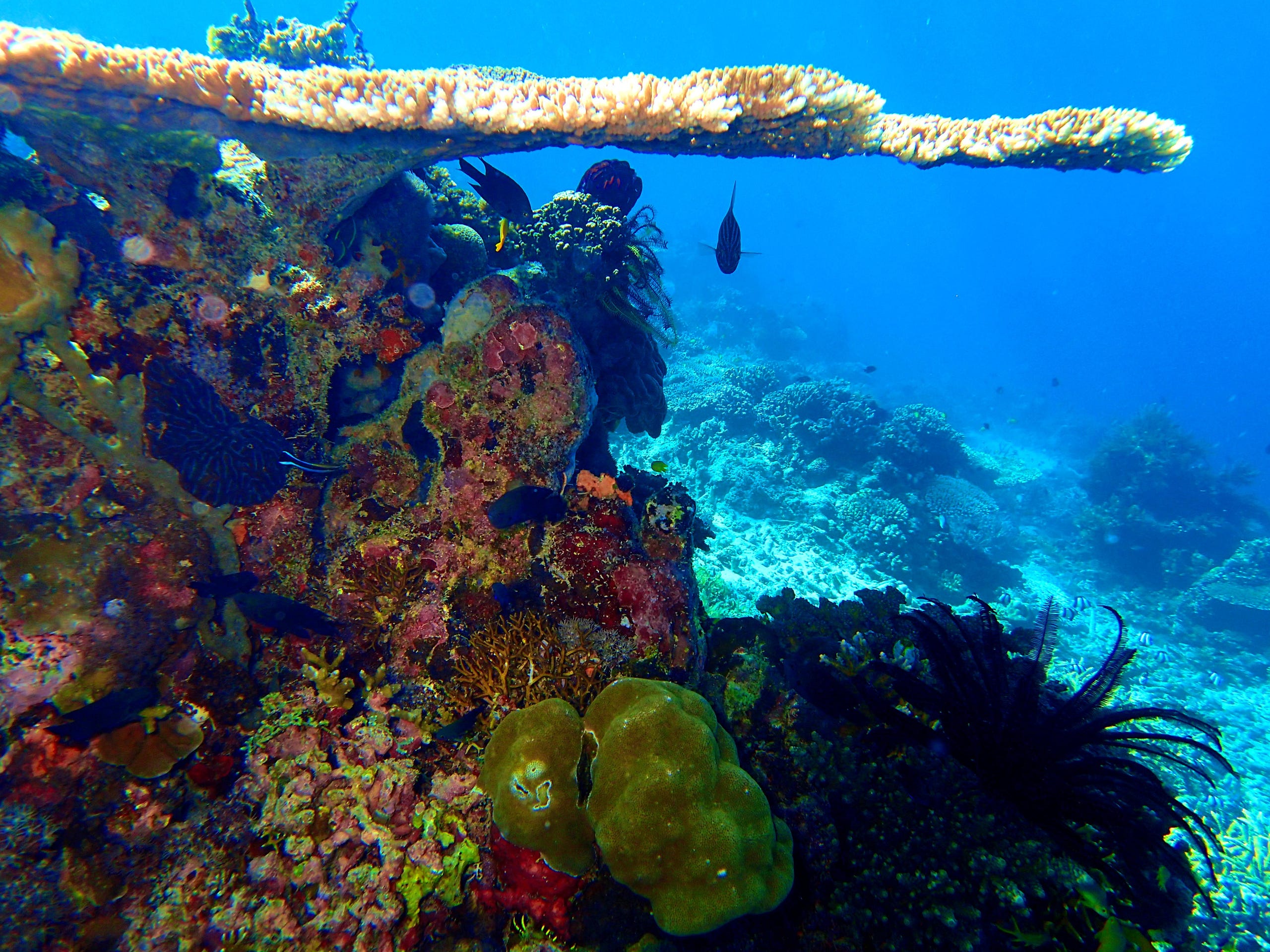 Sporttauchen verändert dein Leben
Bereits 1998 waren wir das erste Mal zusammen tauchen. Dieser Moment hat unser Leben verändert. Wir wollten diese fantastische Unterwasserwelt immer weiter entdecken. Sporttauchen ist für uns ein faszinierendes Abenteuer, welches im Einklang mit der Natur ist. Es gibt uns bei jedem Tauchgang einen unvergesslichen Einblick in die einzigartige Unterwasserwelt.

Nachdem wir in vielen verschiedenen Weltregionen die Unterwasserwelt besucht haben, haben wir uns 2015 dazu entschieden im Tauchsport unsere Zukunft zu planen. Seitdem arbeiten wir als freie Mitarbeiter_in als PADI OWD-, I.A.C. Instructor und SSI OWD-, und CMAS * Instructor.

Wir geben damit unser Wissen, unsere Erfahrung und Faszination an Anfänger als auch an fortgeschrittene Sporttaucher weiter.
Wir sprechen Deutsch, Englisch, Spanisch und Französisch!

Bitte scheut Euch nicht, uns anzurufen.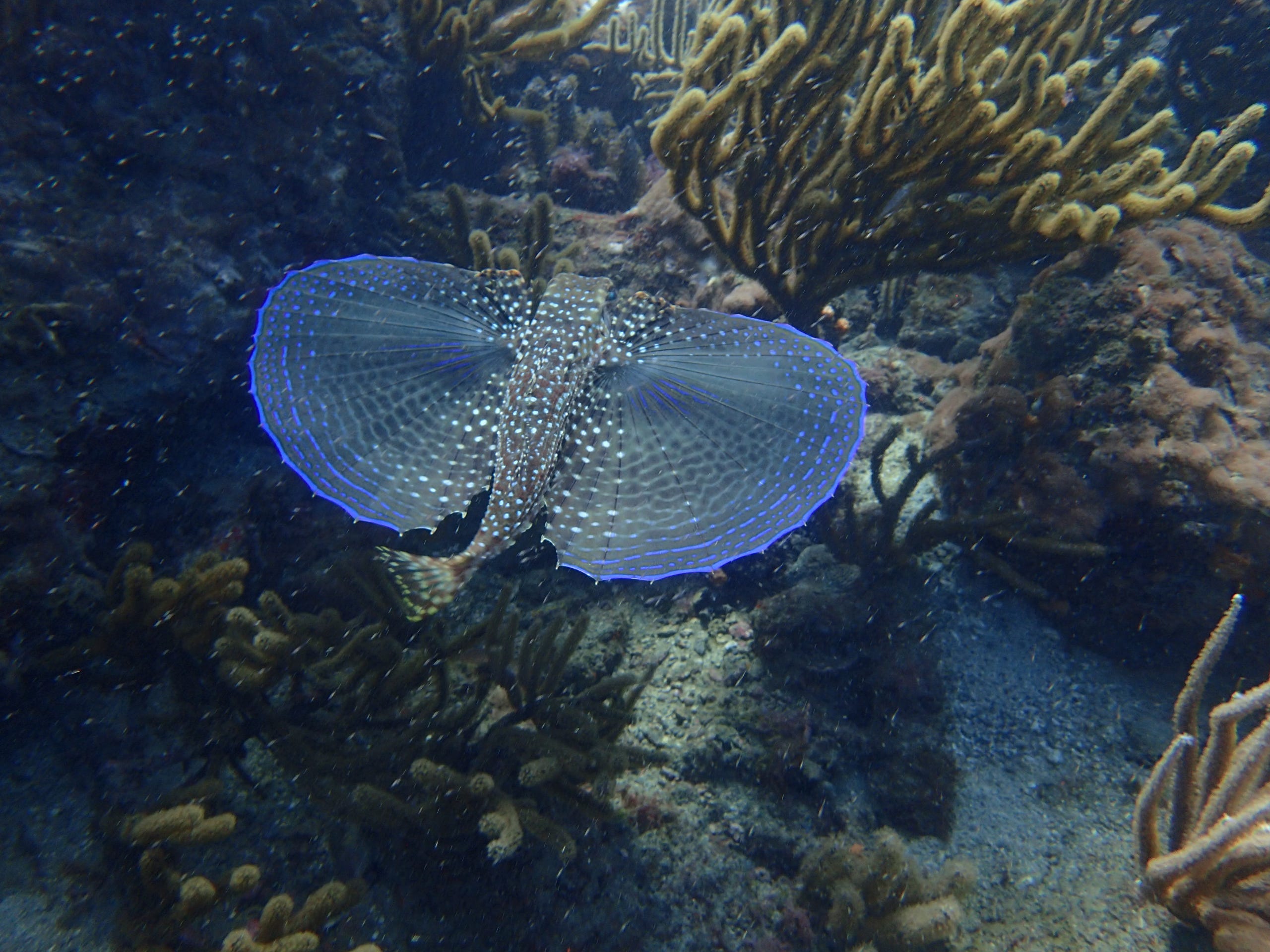 La plongée change votre vie
Déjà en 1998, nous plongions ensemble pour la première fois. Ce moment a changé nos vies. Nous avons toujours voulu explorer ce monde sous-marin fantastique. La plongée est pour nous une aventure fascinante, en harmonie avec la nature. Cela nous donne un aperçu inoubliable du monde sous-marin unique lors de chaque plongée.

Après avoir visité le monde sous-marin dans de nombreuses régions du monde, nous avons décidé en 2015 de planifier notre avenir en plongée. Depuis lors, nous travaillons en tant que freelancer en tant que PADI OWD, I.A.C. instructeur et SSI OWD, et instructeur CMAS *.

Nous transmettons nos connaissances, notre expérience et notre fascination aux débutants comme aux plongeurs expérimentés.

Nous parlons allemand, anglais, espagnol et français!


S'il vous plaît n'hésitez pas de nous appeler.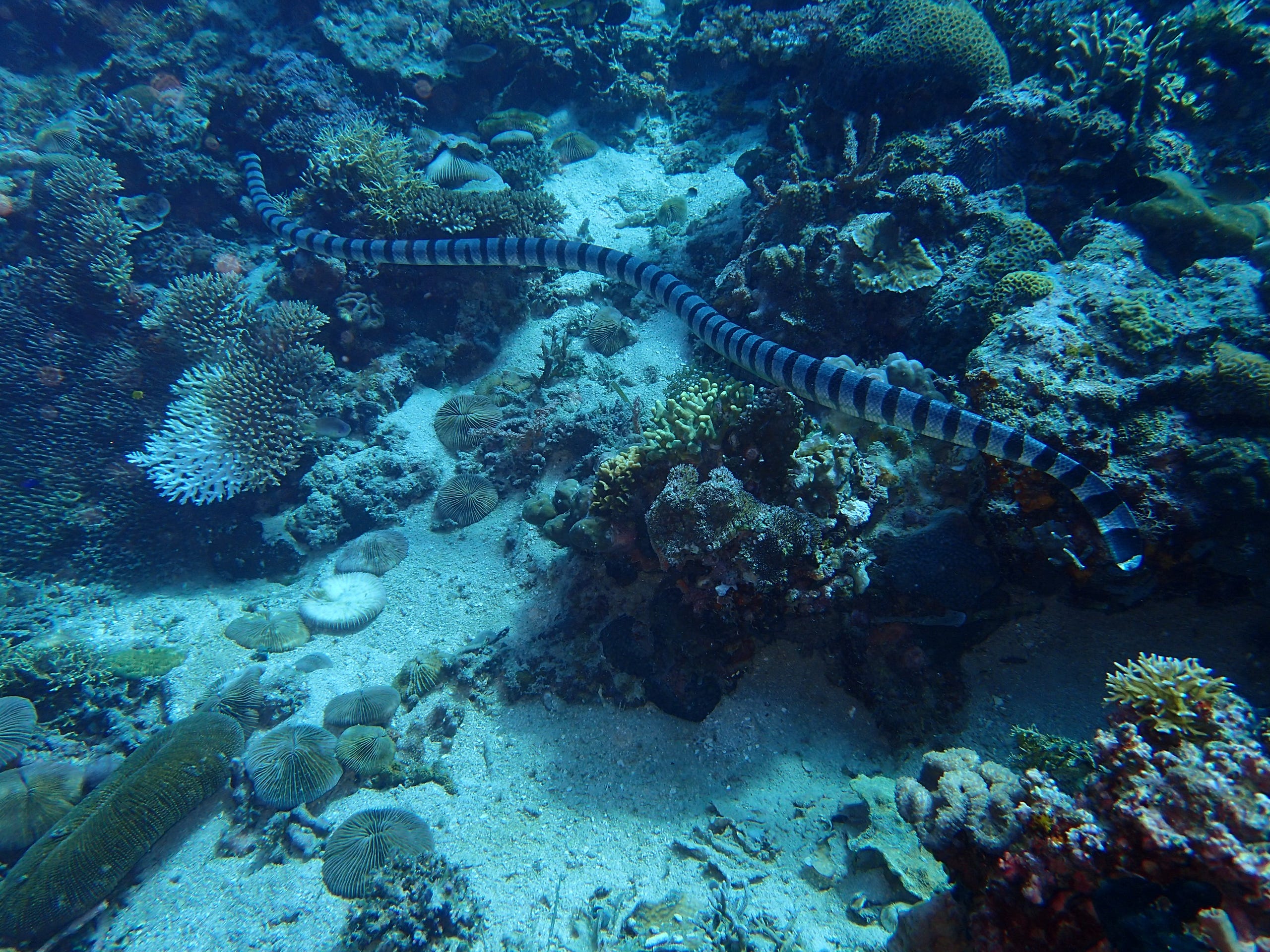 El buceo cambia tu vida
Ya en 1998 estábamos buceando juntos por primera vez. Este momento ha cambiado nuestras vidas. Siempre quisimos explorar este fantástico mundo submarino. El buceo es para nosotros una aventura fascinante, en armonía con la naturaleza. Nos brinda una visión inolvidable del mundo submarino único durante cada inmersión.

Después de visitar el mundo submarino en muchas regiones diferentes del mundo, en 2015 decidimos planificar nuestro futuro en el buceo. Desde entonces trabajamos como freelancer como PADI OWD, I.A.C. instructor y SSI OWD, y CMAS * instructor.

Transmitimos nuestro conocimiento, nuestra experiencia y fascinación a los principiantes, así como a los buceadores avanzados.

¡Hablamos alemán, inglés, español y francés!

Por favor, no dude en llamarnos.